11 Best One-Hit Wonders to Play, Strum, and Sing
Since the dawn of music charts in the 1950s, the phenomenon of the one-hit wonder has been ever-present. Generally defined as a band or artist that achieves mainstream popularity for one song without any comparable subsequent success, we've combed through some of the best-loved one-hit wonders of all time to pick out the best ones worth learning to play.
---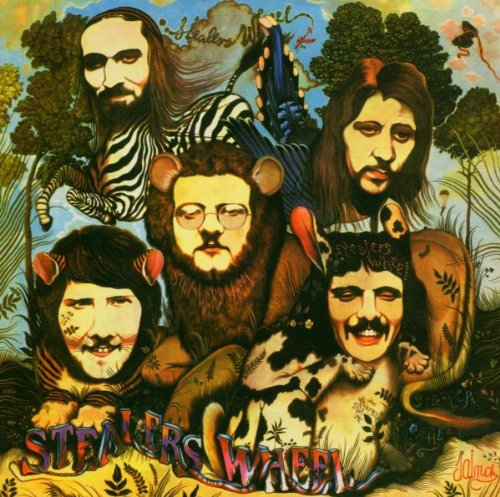 Stuck in the Middle with You – Stealers Wheel
Folk rock band Stealers Wheel was formed by school friends Joe Egan and Gerry Rafferty in 1972. Rafferty went on to enjoy a successful solo career and penned the sax-infused "Baker Street" (arguably a one-hit wonder itself), but 1973's "Stuck in the Middle with You" was the only standout hit for the Scottish five-piece. Regularly heard strummed around a campfire, this song is a veritable acoustic guitar classic which has most certainly stood the test of time.
---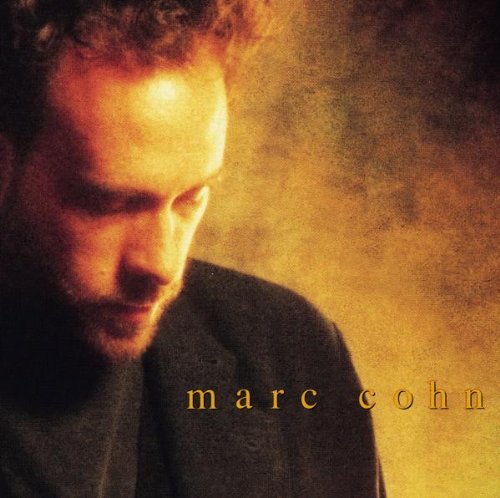 Walking in Memphis – Marc Cohn
Cleveland-born (that's right, not Memphis) Marc Cohn had a worldwide hit in 1991 with "Walking in Memphis." The song, which opens with an instantly recognizable arpeggiated piano riff, was nominated for two Grammys the year after. While the song was edged out by Natalie Cole's duet version of her Dad's classic "Unforgettable" for Song of the Year and Record of the Year, Cohn himself still managed to win Best New Artist. And that was pretty much the last we heard from him.
---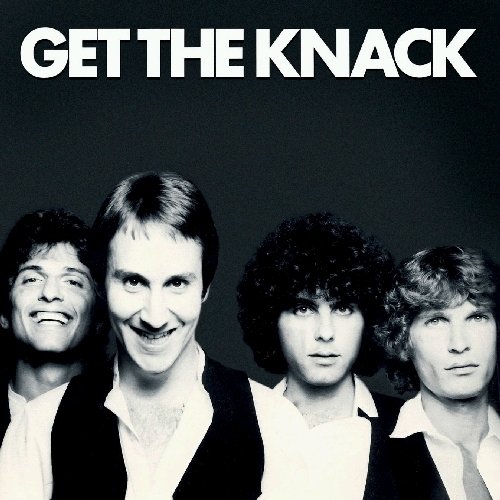 My Sharona – The Knack
With surely one of the most iconic (and pleasing to play) guitar riffs of the 70s, "My Sharona" gave The Knack the biggest-selling single of 1979 in their native United States. The song was a top-10 hit in several other countries, and its stuttering chorus of "muh muh muh my Sharona" is the kind which gets stuck in your head for days. 40 years on, the song remains a sure-fire crowd-pleaser for gigging cover bands.
---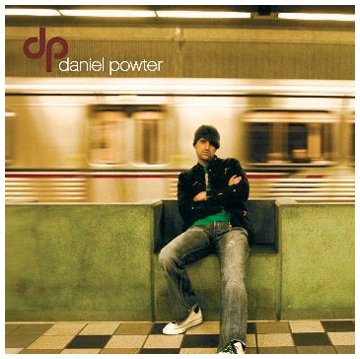 Bad Day – Daniel Powter
Back in 2005, you couldn't go anywhere without hearing Powter's self-penned pop anthem "Bad Day". The piano-based song cracked the top-5 in more than 10 countries, but sadly that was the Canadian's sole taste of success. Not for want of trying, though. Powter released his latest album Giants in 2018, including a re-recording of...yep, you guessed it.
---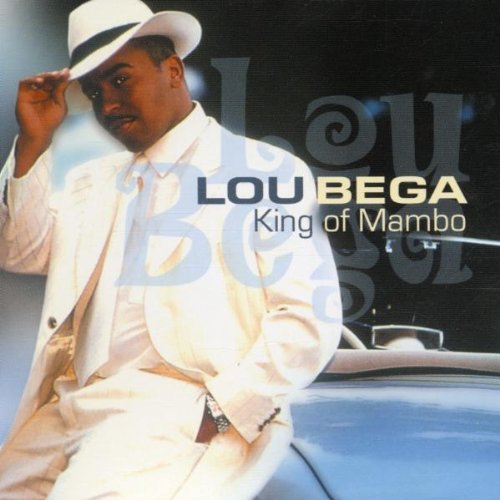 Mambo No. 5 – Lou Bega
"Mambo No.5" was originally a mambo and jazz dance song written and recorded by Dámaso Pérez Prado in 1949, but the song enjoyed a new lease of life 50 years later when Lou Bega sampled the last 30 seconds of the original and sang a list of seemingly random women's names over the top. The song was a smash hit all around the globe, but sadly this was to be Mr. Bega's only experience of chart success. We can all look forward to "Mambo No. 6," however, presumably in 2049.
---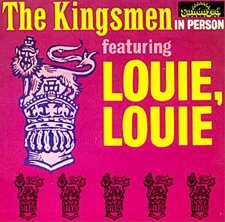 Louie, Louie – The Kingsmen
Possibly the most popular song that no one knows the words to, The Kingsmen's 1963 version of "Louie, Louie" is recognized as a highly influential song in the the history of rock and roll. And what's not to love about a song which only contains three chords—right, guitarists? The band, albeit not in its original form, are still active today, but that second hit still remains elusive over 60 years on.
---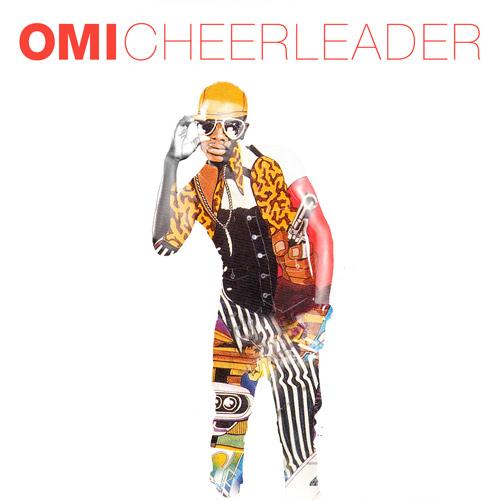 Cheerleader – OMI
Speaking of three-chord songs, who can forget OMI's 2015 hit, "Cheerleader"? Although the Jamaican singer originally released the song in 2012, it took the work of German DJ Felix Jaehn to turn the song into a global hit three years later–courtesy of some added conga, piano, and trumpet. Name another pop hit which features trumpet flutter-tonguing? We'll wait.
---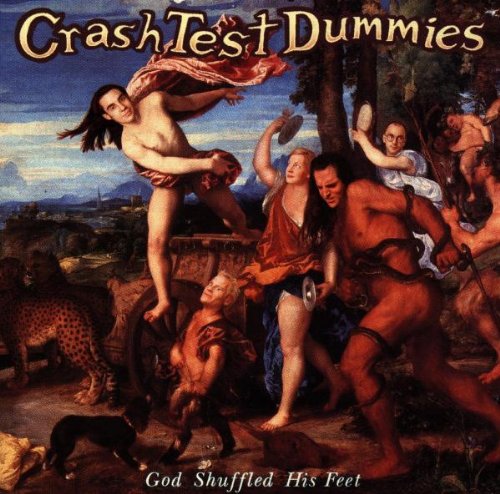 Mmm Mmm Mmm Mmm – Crash Test Dummies
The Crash Test Dummies might have a case to argue that they are more than just a one-hit wonder. After all, in their native Canada, the band have six top-10 hits to their name. Bizarrely, the not-so-Alexa-friendly "Mmm Mmm Mmm Mmm" is not one of these six. Outside of Canada, however, you'd struggle to find anyone who remembers the band for anything other than this poignant piano ballad—a song which will make you pine for the 90s like nothing else.
---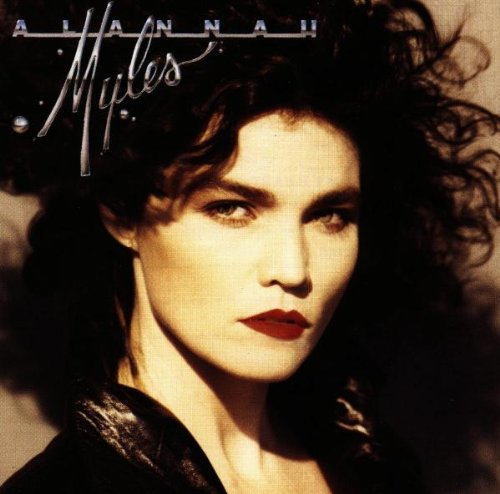 Black Velvet – Alannah Myles
A number one hit on the Billboard Hot 100 in 1990, "Black Velvet" is a slow, steamy, and incredibly catchy number which won Alannah Myles the Grammy Award for Best Female Rock Vocal Performance the following year. The song also features some lovely bluesy guitar licks which only add to its allure. Myles did enjoy further success in her native Canada with "Song Instead of a Kiss" topping the charts in 1992, but her name was never again to grace the Billboard charts.
---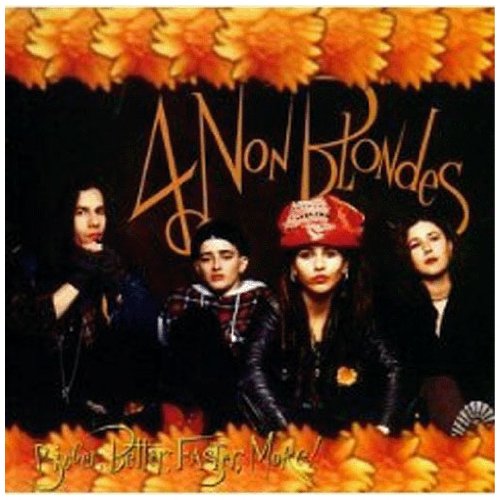 What's Up? – 4 Non Blondes
Fronted by acclaimed songwriter Linda Perry (responsible for Christina Aguilera's "Beautiful" among other hits), all-female act 4 Non Blondes released their one and only album, Bigger, Better, Faster, More! in 1992. Sadly, nothing got bigger or better for the band after the worldwide smash "What's Up?" with its popular refrain "And I say hey-ey-ey, hey-ey-ey, I said hey, a-what's going on?". Perry left the band in 1994, and the rest, as they say, is history.
---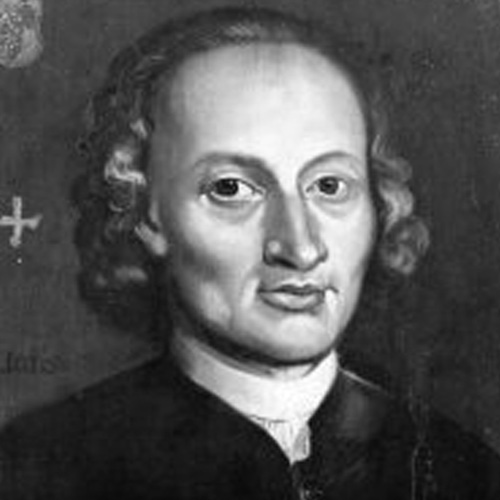 Canon in D – Johann Pachelbel
You may question what "Canon in D" is doing on this list. After all, is it even possible to have a one-hit wonder before the dawn of music charts? Maybe or maybe not, but we're pretty confident that this piece would have topped the charts had they existed in the late 17th century. And we're equally confident most people would struggle to name another work by the German composer. The serene and flowing "Canon in D" is a staple for string ensembles and remains a popular choice for wedding ceremonies. It's so good that even Maroon 5 borrowed major elements of the piece for their 2019 hit, "Memories."
---
From the newest releases to award-winning bestsellers and everything in between, Sheet Music Direct provides accurate, affordable arrangements for all your favorite songs available to download and play instantly. Powered by Hal Leonard, the world's largest sheet music publisher.
Enjoy unlimited online sheet music, plus 50% off prints with PASS. Get started now with 30 days free!