12 Best Modern Christmas Songs
We know Christmas is all about familiarity – spending time with your loved ones, opening presents, eating too much and playing (and listening to) the same classic holiday tunes that you've been playing since you were born. But let's not forget, as much as we crave the sentimental sounds of "White Christmas" and "Have Yourself a Merry Little Christmas," there are some stellar contemporary festive numbers that shouldn't be overlooked. We take you through 12 of our favorite modern Christmas songs to play, strum and sing this Christmas.
---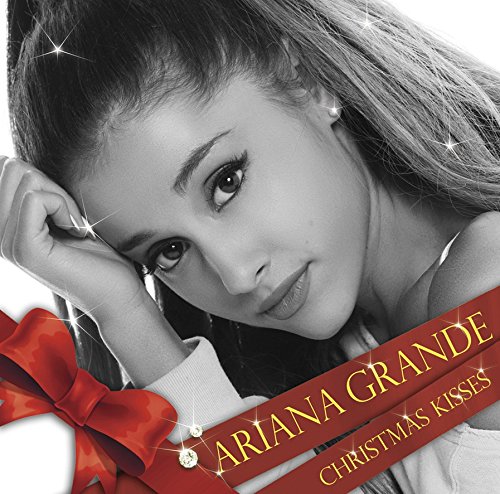 Ariana Grande has established herself as one of the biggest names in pop over the last few years, but she is also no stranger to a Christmas song as we know from her 2013 EP Christmas Kisses. A year later, she released the R&B-infused "Santa Tell Me." As one would expect from an Ariana Grande song, it's an infectious number with a chorus as good as any Christmas tune of this century. And, maybe courtesy of a familiar-sounding intro section (thanks Mariah), it has the feel of a modern-day classic.
Download "Santa Tell Me" Sheet Music
---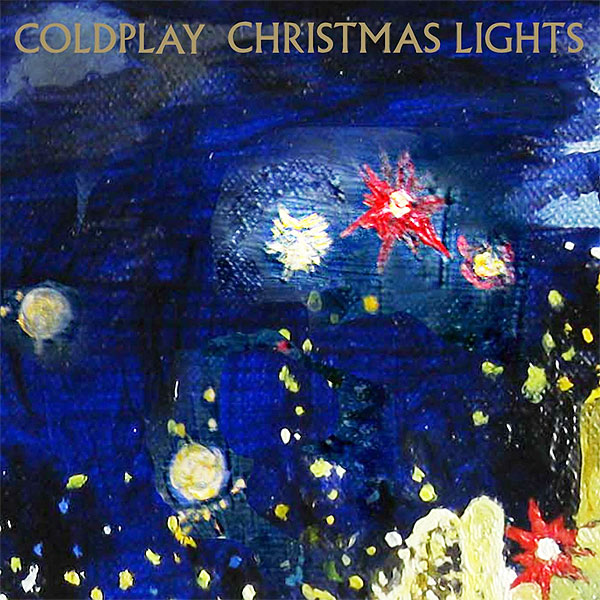 Christmas Lights – Coldplay
Released in 2010, Coldplay's "Christmas Lights" is a rare example of a Christmas song (or indeed pop song) which starts in 4/4 and ends in 3/4. The song has a bittersweet narrative and really tugs on the heartstrings as many of Coldplay's most popular ballads do. And, like many of the band's best songs, it's a real treat for pianists to play from start to finish.
Download "Christmas Lights" Sheet Music
---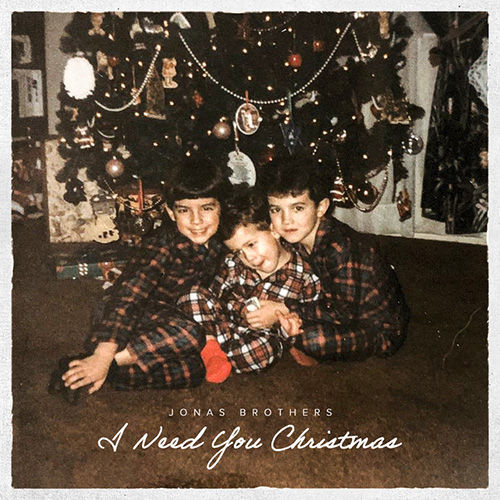 I Need You Christmas – Jonas Brothers
Were it not for the now-matured but still recognizable voices of Joe and Nick Jonas, this brand new festive effort from the Jonas Brothers could have been released 30 years ago and we'd be none-the-wiser. Sentimental lyrics laid over a backing of soft, jazz-infused piano and warm strings give this song a timeless feel. And the cover art alone will have you welling up.
Download "I Need You Christmas" Sheet Music
---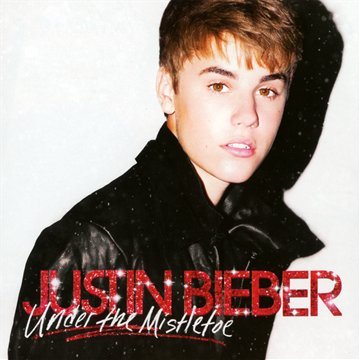 Mistletoe – Justin Bieber
Most pop stars wait until their career is winding down before they record a Christmas album, but not Justin Bieber. The Canadian's debut album My World 2.0 was only 18 months old when he released Under the Mistletoe and it promptly became the first Christmas album by a male artist to debut at number one on the Billboard 200. "Mistletoe" is a simple R&B/reggae jam which is essentially Travie McCoy's "Billionaire" with sleigh bells and festive lyrics. Whatever works, Biebs.
Download "Mistletoe" Sheet Music
---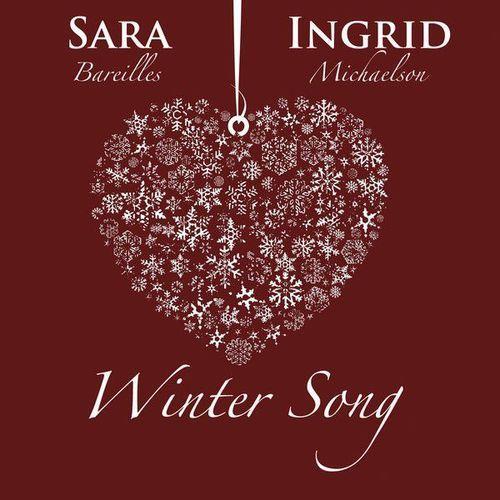 Winter Song – Sara Bareilles and Ingrid Michaelson
There is some debate as to whether "Winter Song" classifies as a Christmas song given that it doesn't explicitly mention Christmas in the lyrics. But it's called "Winter Song" and Christmas happens in winter, so that's good enough for us. This beautiful duet has a lovely lilting quality to it and some gorgeous vocal harmonies between Bareilles and Michaelson. So, sit down at the piano, grab a friend who you can sing alongside, and feel those Christmassy, sorry...wintery, vibes.
Download "Winter Song" Sheet Music
---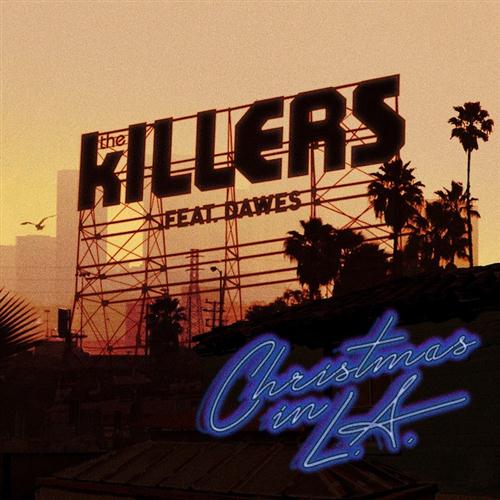 Christmas in L.A. (feat. Dawes) – The Killers
The Killers are rather prolific when it comes to Christmas song releases. In fact, in support of the Project Red campaign (which raises funds to help eliminate HIV/AIDS in eight African countries), they released a Christmas song every year from 2006 to 2016. The pick of the bunch is 2013's "Christmas in L.A.," featuring L.A. band Dawes. The song, which features some nice vocal harmonies and unexpected Spanish guitar licks, portrays a struggling actor in Los Angeles at Christmastime. The part-animated music video, which is worth watching itself, features actors Owen Wilson and Harry Dean Stanton.
Download "Christmas in L.A." Sheet Music
---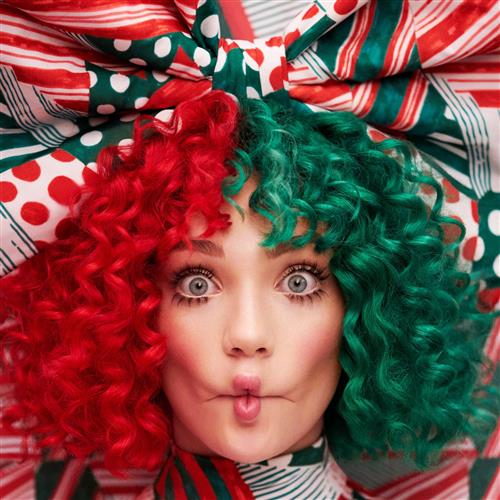 Sia – Snowman
Sia has been writing and recording hit songs for over 20 years now, so who can blame her for getting on the Christmas album train in 2017 with Everyday Is Christmas. Sia herself noted a dearth of good modern Christmas tunes: "There's obviously the classics and stuff, but anything new, I wasn't vibing that much on it." The arpeggiated piano opening of "Snowman" is reminscent of Schubert's "Ave Maria," and although that's as far as any similarity goes, this has all the makings of a modern-day festive classic.
Download "Snowman" Sheet Music
---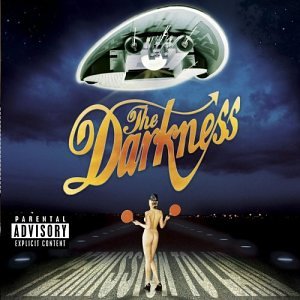 Christmas Time (Don't Let The Bells End) – The Darkness
While glam rock had its heyday in the 1970s, British band The Darkness sprung up around the turn of the century and gave the genre a new lease of life with high-octane hits such as "I Believe in a Thing Called Love". Whilst the band was maybe not the most obvious choice to do a Christmas song, they've produced something that guitarists in particular might just enjoy rocking out to. Leotards optional.
Download "Christmas Time (Don't Let The Bells End)" Sheet Music
---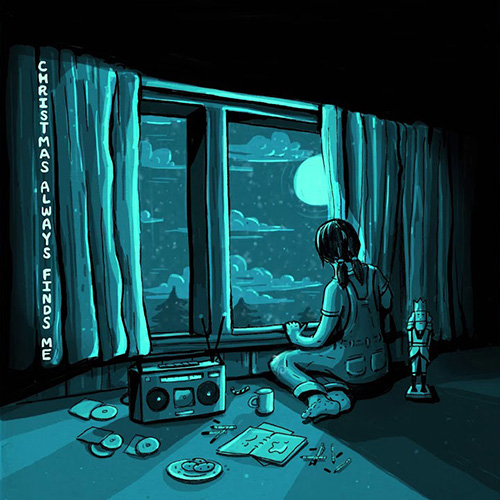 Christmas Always Finds Me – Ingrid Andress
Rising country star Ingrid Andress is best-known for her 2019 breakout hit "More Hearts Than Mine." And her brand-new festive number is a heart-warming piano ballad with a simple message – whatever stage of life you're at, and whatever you're doing, Christmas will always find you. Of course, 21st century consumerism normally makes Christmas pretty easy to find, but, you know, just in case.
Download "Christmas Always Finds Me" Sheet Music
---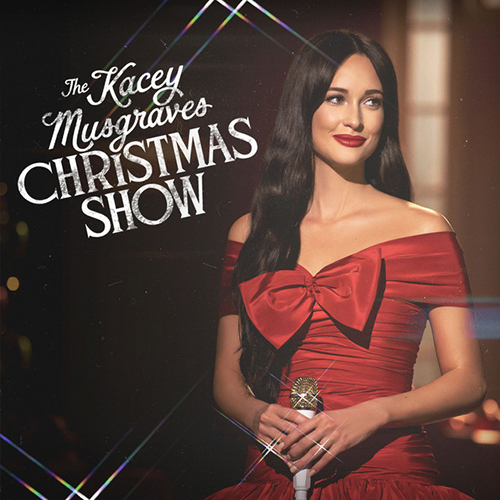 Glittery (feat. Troye Sivan) – Kacey Musgraves
Country-pop star Kacey Musgraves brought us The Kacey Musgraves Christmas Show in 2019, a holiday special which featured collaborations with several others artists. The pick of the bunch is the eminently strummable "Glittery" featuring Troye Sivan, which would be equally at home on an early John Mayer album as a Christmas playlist. Instead of the standard formula of sleigh bells and jollity, Musgraves opts for congas and subtlety. And why not? You do you, Kacey.
Download "Glittery" Sheet Music
---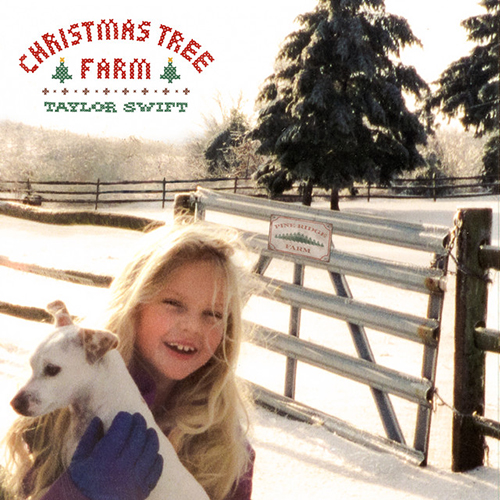 Christmas Tree Farm – Taylor Swift
Taylor Swift's "Christmas Tree Farm" is a homage to her family home and has pretty much all the ingredients you could want in a Christmas song. Sleigh bells? Check. Reference to being "under the mistletoe" in the lyrics? Check. Chorus which will stay in your head for days? Check. The song is also fun to play on the piano, without being too challenging.
Download "Christmas Tree Farm" Sheet Music
---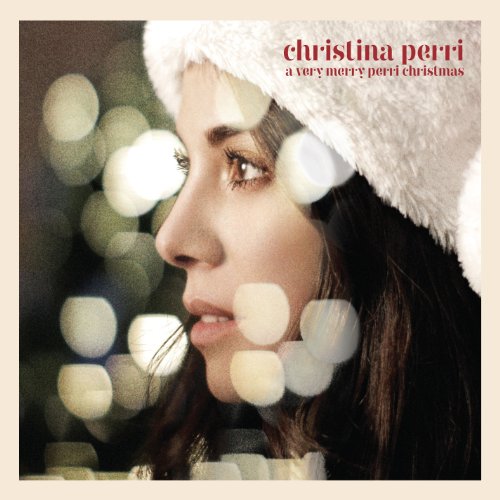 Something About December – Christina Perri
Most famous for the timeless "A Thousand Years" from the The Twilight Saga: Breaking Dawn – Part 1, Christina Perri's songwriting talents are maybe slept on somewhat. "Something About December" is an earnest piano ballad which exudes warmth and will give you all those nostaglic Christmassy feels.
Download "Something About December" Sheet Music
---
From the newest releases to award-winning bestsellers and everything in between, Sheet Music Direct provides accurate, affordable arrangements for all your favorite songs available to download and play instantly. Powered by Hal Leonard, the world's largest sheet music publisher.
Enjoy unlimited online sheet music, plus 50% off prints with PASS. Get started now with 30 days free!