Piano Day 2022: Exclusive new sheet music
Tuesday, March 29th, 2022 marks the eighth annual Piano Day – an occasion founded by German pianist and composer Nils Frahm "to celebrate the piano and everything around it: performers, composers, piano builders, tuners, movers and most important, the listener."
Piano Day takes place on the 88th day of the year (matching, of course, the number of keys on a standard piano) and is comprised of concerts and other events all across the globe in celebration of the great instrument.
In celebration of Piano Day, we have once again partnered with several of the biggest names in contemporary classical to bring you previously unreleased sheet music for no less than 18 solo piano titles. Be among the first to play compositions from Alexis Ffrench, Rachel Portman, Max Richter, Stephan Moccio, and much more.
Save 10% on sheet music today with code PIANODAY2022 or join PASS for unlimited access to these and over a million more arrangements!
New Sheet Music for Piano Day 2022
---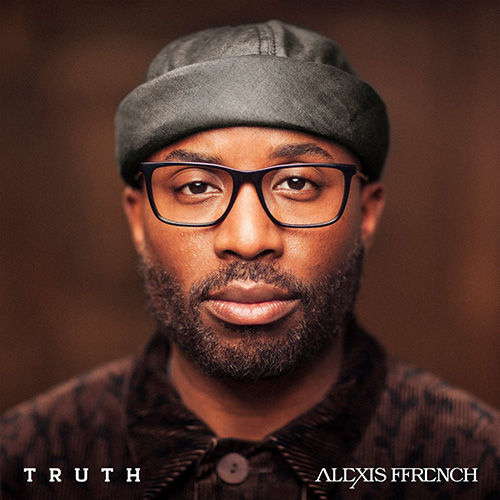 Songbird – Alexis Ffrench
Alexis Ffrench set out on a mission to change the image of classical music, and over the last few years he has established himself as one of the most exciting names in contemporary classical piano music. Two years on from the release of his album Dreamland, Ffrench will release his brand-new album Truth next month, and fans may recognize "Songbird" as the follow on from "Bluebird" – the breakout track from 2018's Evolution.
---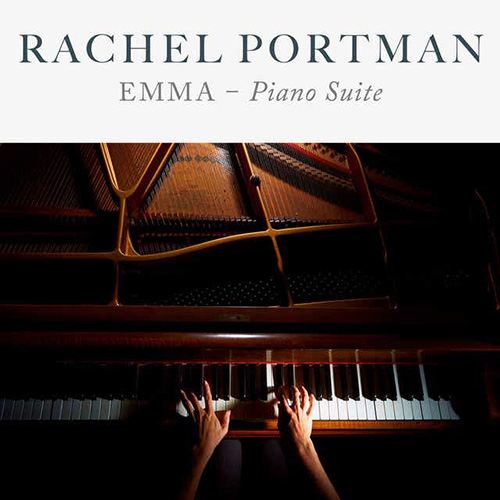 Emma - Piano Suite – Rachel Portman
Rachel Portman has an impressive body of work to her name from the worlds of film, television, and theatre, and last year saw the release of her critically-acclaimed debut solo piano album, ask the river. "Emma - Piano Suite" is based on themes from her Oscar-winning score to the 1997 movie "Emma" — the first Academy Award in this category ever awarded to a woman composer.
---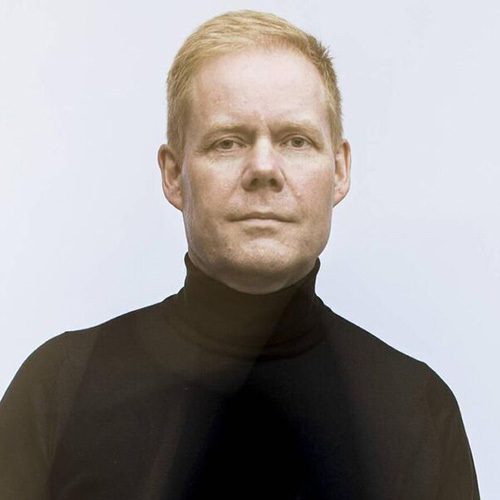 Diabelli
Rosalee Theme (from Hostiles)
The Twins (Prague)
Kurt & Elisabeth (from Never Look Away) – Max Richter
Max Richter's innovative body of work encompasses solo albums, ballets, video art installations, theatre works, and music for film and television. For Piano Day, we are proud to bring you previously-unreleased sheet music for four of Richter's works: "Diabelli" (in collaboration with Rudolf Buchbinder), "Rosalee Theme (from Hostiles)", "The Twins (Prague)", and "Kurt & Elisabeth (from Never Look Away)".
---
pt.2 Eventide – Stephan Moccio
Stephan Moccio is a Grammy and Academy Award-nominated composer, producer, pianist, arranger, conductor, and recording artist whose credits include Miley Cyrus' "Wrecking Ball," The Weeknd's "Earned It," and music for the 2010 Winter Olympics. In the last two years, Moccio has returned to his roots in classical composition, releasing the introspective and emotive solo piano albums Tales of Solace and Lionheart. Moccio says of his latest release: "it is my interpretation of the meditative, hypnotic elements of sound which comfort my soul in the wee hours."
---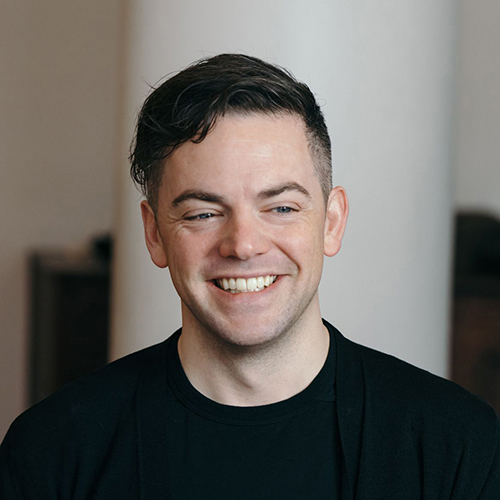 Pastoral – Nico Muhly
With an impressive body of work to his name, Nico Muhly has established himself as one of the most sought-after and prolific composers of today whose influences range from American minimalism to the Anglican choral tradition. Commissioned by Planting Fields Foundation, Oyster Bay, New York, and dedicated to Conor Hanick, "Pastoral" is an elegiac work set in three sections: 'Aubade,' 'Calls,' and 'Chorale,' and the sheet music is available exclusively for Piano Day.
---
Motion – Peter Sandberg
Peter Sandberg is a Swedish neo-classical and electronic multi-instrumentalist/composer who has scored commercials for brands such as Netflix, Tesla, and Volvo. The title track from his 2019 album Motion is a serene piece of music which is as calming to play as it is to listen to. It is available in sheet music form for the first time this Piano Day.
---
September – Isobel Waller-Bridge
British composer Isobel Waller-Bridge has a number of impressive television credits to her name, most notably scoring BBC comedy-drama series Fleabag, written by and starring her sister, Phoebe Waller-Bridge. Released upon her signing to the label Mercury KX in 2020, "September" is her debut single, which is available in sheet music form for the first time this Piano Day. Waller-Bridge says about the piece: "it has a clarity and intimacy that reflect the very personal journey I am about to go on."
---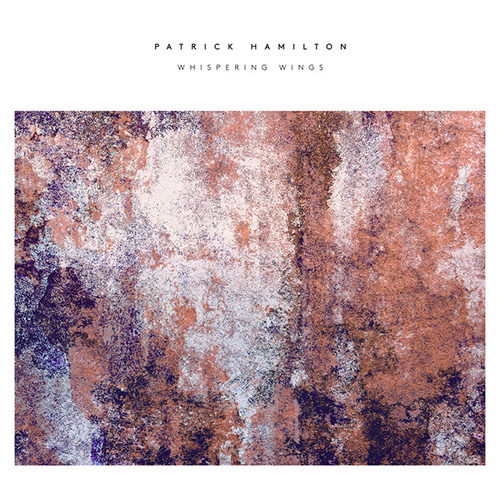 Selections from Whispering Wings – Patrick Hamilton
The follow-up to 2020's Journey to the Unknown, Patrick Hamilton released his sophomore album Whispering Wings last year, containing more soothing piano melodies for pianists to enjoy. Exclusively for Piano Day, the sheet music for three titles from the album—"La Farfalla," "La danse d'amour," and "Anke's Theme"—are now available. And as an added Piano Day bonus, we have also released the sheet music for "Architecture of the Mind" and "The 7th Day" – two brand-new piano duets that Hamilton created in collaboration with Belgian composer, Nel Swerts.
---
A Song for Him (from the film Kamali) – Henrietta Smith-Rolla
Henrietta Smith-Rolla is a British born Ghanaian/Russian/German artist, composer, producer, and DJ whose polyrhythmic compositions integrate a wide array of musical genres, including Afrofuturistic electro, Detroit house, and classical solo piano. From the soundtrack of the BAFTA-nominated documentary Kamali, "A Song for Him" belongs very much in the latter camp, and is a serene and melancholic Piano Day treat.
---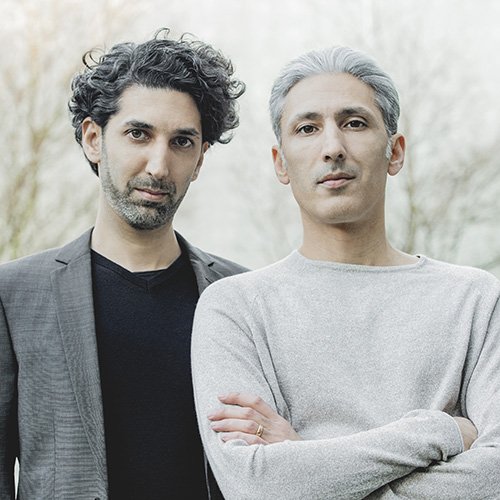 Die Zauberflöte: Aria Variation – Vivan & Ketan Bhatti
The work of brothers Vivan and Ketan Bhatti ranges from contemporary chamber music to experimental music and dance theatre, stage and film music, as well as electronic, hip-hop-based productions. Part of a series of reflections on classical works and taking its inspiration from Mozart's The Magic Flute, "Die Zauberflöte: Aria Variation" was composed for Olga Scheps and recorded for Sony Classical, and the sheet music is now available, exclusively for Piano Day.
---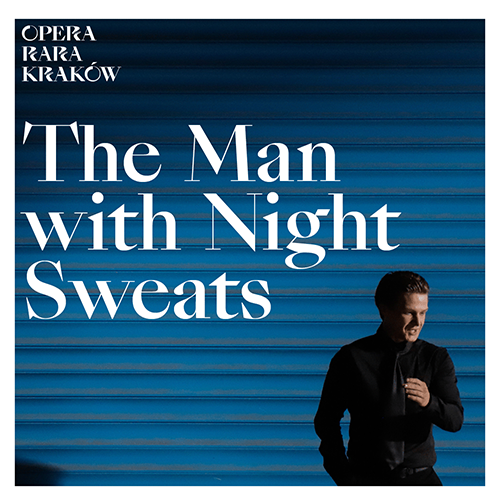 Intermezzo – Iain Bell
London-based composer Iain Bell is predominantly a composer of vocal works, and has been rising in the ranks of the modern opera world in recent years. "Intermezzo" is taken from Bell's baritone monodrama The Man With Night Sweats, commissioned by Nigel Foster and the London Song Festival. Its first concert performance took place on December 4th, 2020 at the London Song Festival and is available for the first time in print this Piano Day.
---
From the newest releases to award-winning bestsellers and everything in between, Sheet Music Direct is your home for premium sheet music.
Instantly download and print piano sheet music and more from any device. Enjoy unlimited online sheet music, plus 50% off prints with PASS – try it free for 7 days!