Piano Day 2023: Exclusive new sheet music
Wednesday, March 29th, 2023 marks the ninth annual Piano Day – an occasion founded by German pianist and composer Nils Frahm "to celebrate the piano and everything around it: performers, composers, piano builders, tuners, movers and most important, the listener."
Piano Day takes place on the 88th day of the year (matching, of course, the number of keys on a standard piano) and is comprised of concerts and other events all across the globe in celebration of the great instrument.
In celebration of Piano Day, we have once again partnered with several of the biggest names in contemporary classical to bring you a host of new and previously unreleased sheet music. Be among the first to play compositions from Alexis Ffrench, Rachel Portman, Max Richter, Bryce Dessner, Eydís Evensen, and much more.
Join PASS today to unlock unlimited access to these and over a million more sheet music arrangements!
New Sheet Music for Piano Day 2023
---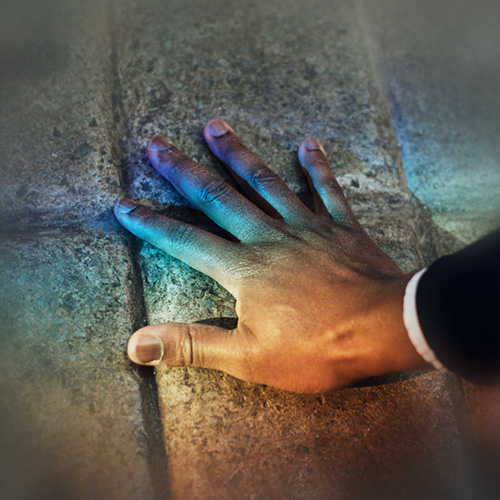 St. Andrews – Alexis Ffrench
Alexis Ffrench set out on a mission to change the image of classical music, and over the last few years he has established himself as one of the most exciting names in contemporary classical piano music. "St. Andrews" is the first single from his forthcoming EP, Peace, and is inspired by the sense of comfort and stillness he derives from the Scottish town.
---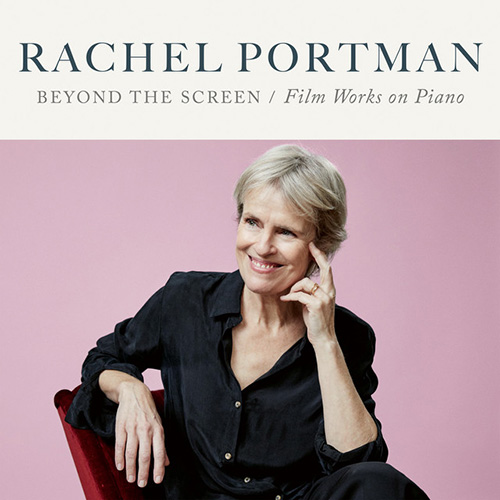 Chocolat: Piano Suite – Rachel Portman
Rachel Portman has an impressive body of work to her name from the worlds of film, television, theatre, and won an Oscar for her score to the 1997 movie, Emma — becoming the first female to win an Academy Award in this category in the process. Portman's new album Beyond the Screen: Film Works on Piano comprises some of her most cherished film music for solo piano, including the excellent "Chocolat: Piano Suite."
---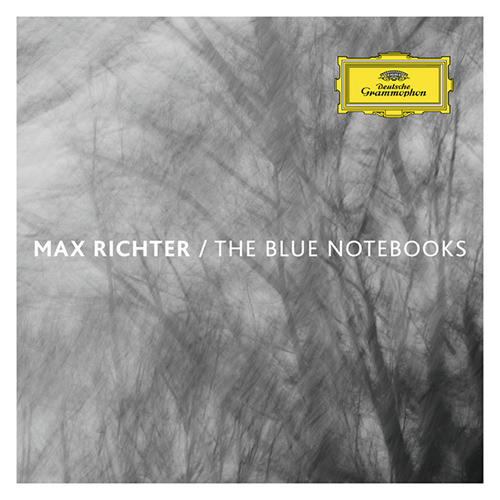 A Catalogue of Afternoons – Max Richter
Max Richter's innovative body of work encompasses solo albums, ballets, video art installations, theatre works, and music for film and television. "A Catalogue of Afternoons" is a succinctly effective piece that appeared on the 15th anniversary edition of his album The Blue Notebooks.
---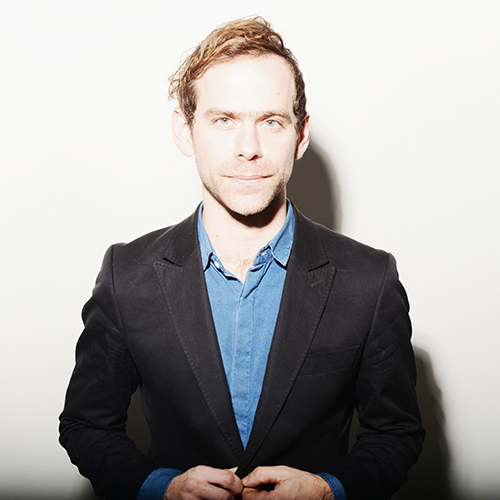 Lullaby for Jacques et Brune – Bryce Dessner
The name Bryce Dessner might sound familiar as the guitarist from the band, The National. Beyond this, however, Dessner is an acclaimed composer of works for voice, chamber ensemble, orchestra, and more, and is regularly commissioned to write for the world's leading ensembles. The sheet music for his soothing solo piano work "Lullaby for Jacques et Brune" is available for the first time this Piano Day.
---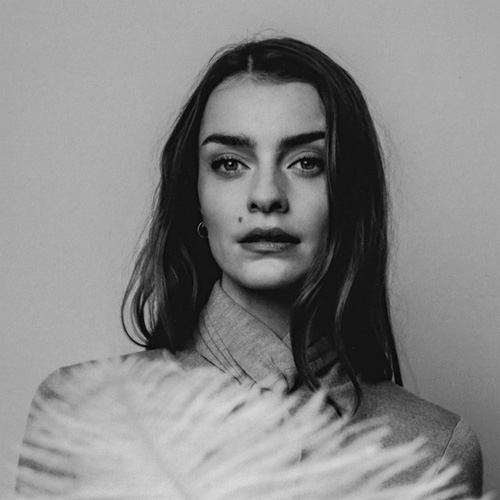 Anna's Theme – Eydís Evensen
Icelandic artist and composer Eydís Evensen is one of the most exciting young talents in contemporary classical music, and her sophomore album The Light shows not just her personal growth, but a musical expanding of wings, too. The album's opener, "Anna's Theme" is a competitive float that pulls you into a dream-like state, teetered tonally between heartache and hope.
---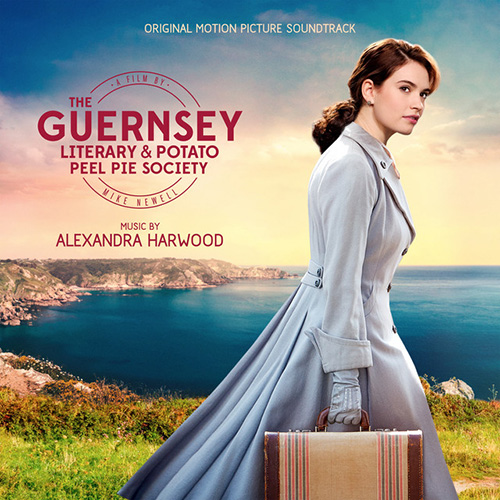 Juliet and Dawsey – Alexandra Harwood
A recent interviewee on our blog, Alexandra Harwood is a BAFTA Cymru Award-winning composer, whose films have screened worldwide. Her masterful score to the 2018 film The Guernsey Literary and Potato Peel Pie Society is among her finest work, and the stunning "Juliet and Dawsey" soundtracks the conclusion of the film.
---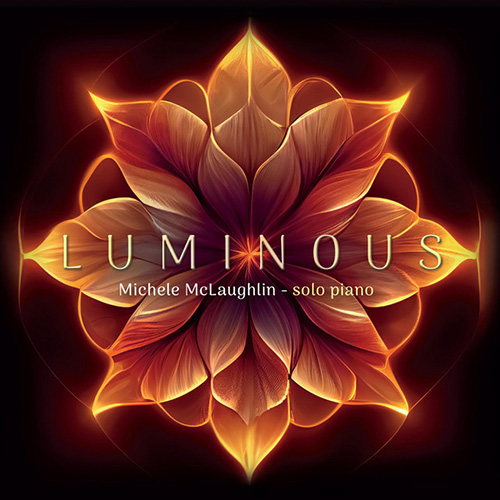 Shimmer – Michele McLaughlin
Contemporary instrumental and new age solo pianist and composer Michele McLaughlin has released 22 albums to date, many of which have received multiple nominations and awards. "Shimmer" is a peaceful and meditative piece taken from her latest album, Luminous, which is themed around different aspects of light and dark.
---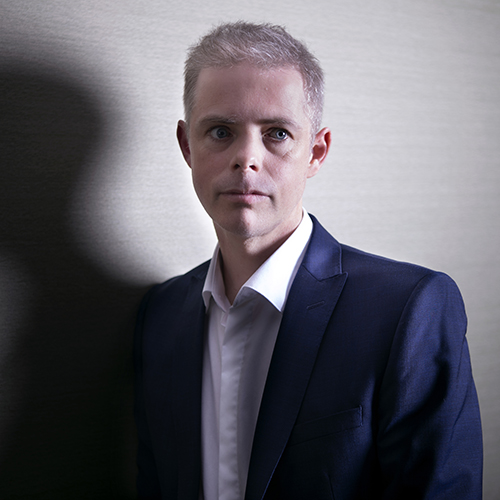 Save Me – Oliver Davis
Oliver Davis graduated from the Royal Academy of Music in 1994 and has since established himself as a preeminent composer for ballet, film & TV, and the concert hall. The melancholic "Save Me" is taken from his recent album, Solace, and although a vocal melody can be heard on the album, this version—released exclusively for Piano Day—is for solo piano, as the piece was originally written.
Despite its conception over 300 years ago, the piano still dominates multiple musical genres across the globe and has always inspired composers and performers alike. The simple truth is that its enduring place in my heart is because I never tire of its sonority."
---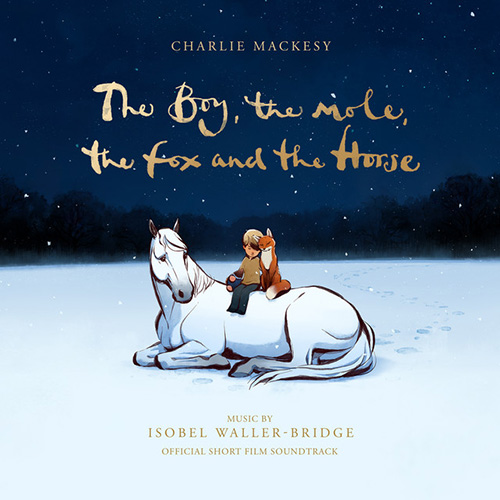 The Boy, the Mole, the Fox and the Horse (Opening) – Isobel Waller-Bridge
British composer Isobel Waller-Bridge has a number of impressive television credits to her name, most notably scoring the award-winning BBC comedy-drama series Fleabag, written by and starring her sister, Phoebe Waller-Bridge. Among her other many TV credits is the score to the BBC adaptation of Charlie Mackesy's enchanting tale, The Boy, the Mole, the Fox and the Horse. The sheet music for its beautiful opening is available exclusively for Piano Day.
---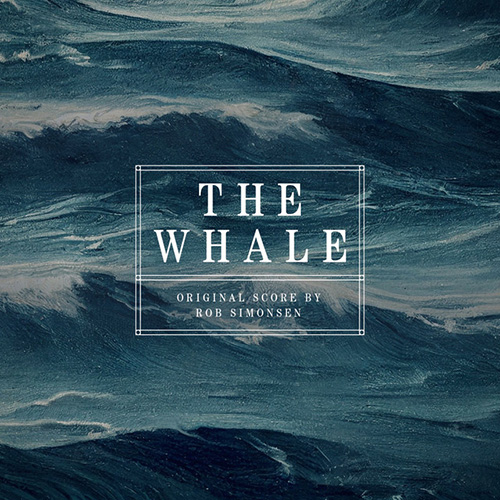 Safe Return (from The Whale) – Rob Simonsen
Rob Simonsen is an American film & TV composer, producer, multi-instrumentalist, and co-founder of The Echo Society—a Los Angeles-based artist collective. Among the glittering list of movie credits Simonsen has to his name is his dramatic score to The Whale (2022). "Safe Return" is the highly-emotive piece that soundtracks the film's poignant conclusion.
---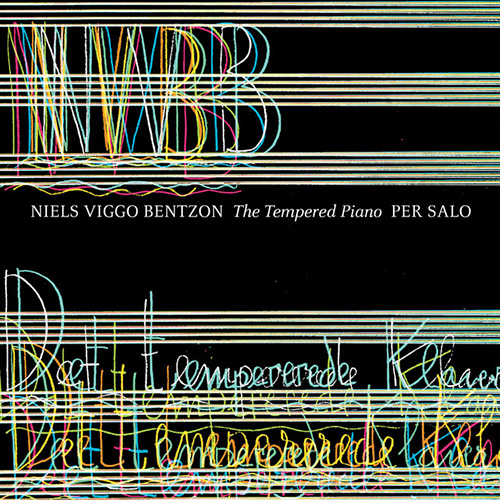 Prelude in C Major – Niels Viggo Bentzon
Niels Viggo Bentzon is perhaps the most wide-ranging Danish composer in the 20th century. His immense output of more than 600 opuses includes virtually every imaginable genre. "Prelude in C Major" is taken from his huge-scale piano cycle, The Tempered Piano, a masterful collection written with direct inspiration from J.S. Bach.
---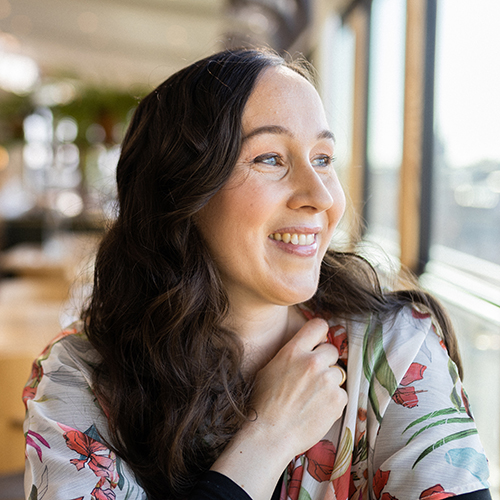 Tenderness – Outi Tarkiainen
Outi Tarkianen was born in Rovaniemi in Finnish Lapland, a place that has proved a constant source of inspiration for her music which includes vocal, chamber and solo instrumental works as well as works for orchestra and soloist. She describes her emotive piano piece "Tenderness" as a study in sound. "Though imperceptible, immaterial and ephemeral, tenderness provides sustenance for all humankind. We all need tenderness – yet many never receive it."
The most fascinating thing is how one person – a pianist – can create a whole world. A world that can fill a large concert hall or create an intimate atmosphere in a tiny chamber. The piano is thus a great mystery and deserves its place as the king of musical instruments."
---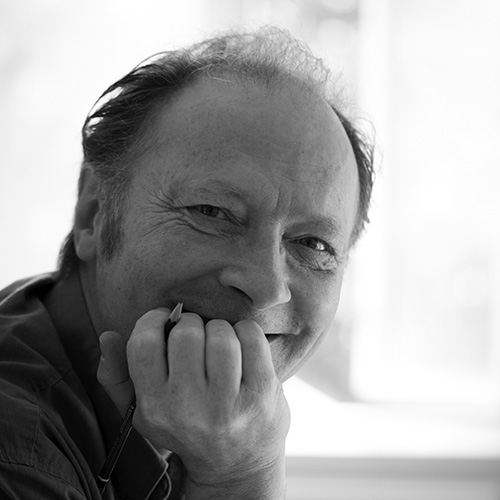 Gossip (from Rumours) – Anders Nordentoft
Danish composer Anders Nordentoft has written over 60 published works for ensembles of all sizes and configurations. "Gossip" is taken from his four movement solo piano work, Rumours, and is a humoresque inspired by H. C. Andersen's fairy tale "It's Quite True."
Although just one instrument, the piano has a range and timbre that is unrivalled. It has everything and is able to express so many different emotions. It is never boring as a composer to write for piano."
---
From the newest releases to award-winning bestsellers and everything in between, Sheet Music Direct is your home for premium sheet music.
Instantly download and print piano sheet music and more from any device. Enjoy unlimited online sheet music, plus 50% off prints with PASS – try it free for 7 days!