Monday, March 29th, 2021 marks the seventh annual Piano Day – an occasion founded by German pianist and composer Nils Frahm "to celebrate the piano and everything around it: performers, composers, piano builders, tuners, movers and most important, the listener."
Piano Day takes place on the 88th day of the year (matching, of course, the number of keys on a standard piano) and is comprised of concerts and other events all across the globe in celebration of the great instrument.
To celebrate the occasion, we are excited to have partnered with several of the biggest names in contemporary classical music to bring you previously unreleased sheet music. Be among the first to play previously unreleased piano works from Rachel Portman, Dustin O'Halloran, Yann Tiersen, Eydís Evensen, and much more.
Play all these titles for FREE with PASS today!
New Sheet Music for Piano Day 2021
---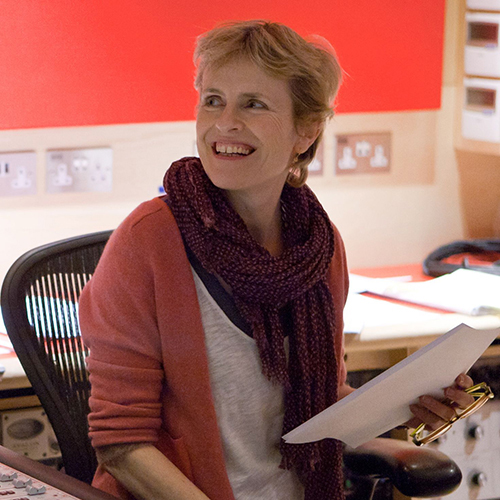 Snow Light – Rachel Portman
Rachel Portman is arguably best-known for her Oscar-winning score to 1996 movie Emma, but the English composer has an impressive body of work to her name, and released her acclaimed debut solo piano album ask the river last year. Released exclusively for Piano Day, Portman has produced another stunningly beautiful piece in "Snow Light." In Portman's words, the intention of the piece was "to invoke a gentle feeling of a winter morning's light."
---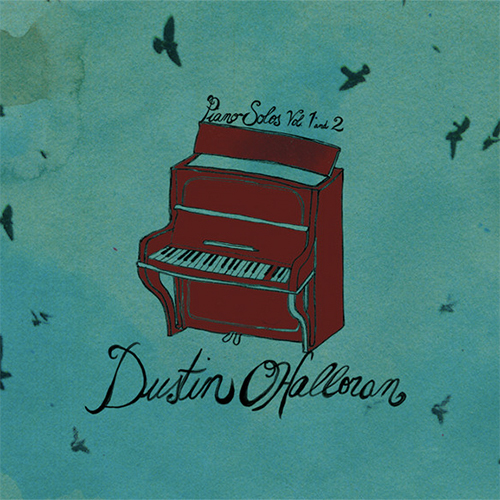 Opus 30 and Opus 44 – Dustin O'Halloran
American Emmy Award-winning composer Dustin O'Halloran has released four solo piano albums, scored several films and TV shows (including scoring the Oscar-nominated Lion alongside Hauschka), and is one half of ambient act A Winged Victory for the Sullen. As a Piano Day exclusive, his works Opus 30 and Opus 44 are available in digital sheet music format for the first time ever.
---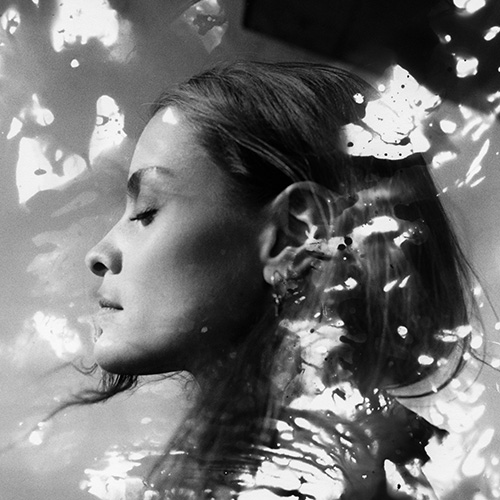 Næturdögg – Eydís Evensen
Icelandic artist and composer Eydís Evensen is one of the most exciting young talents in contemporary classical music today. Taken from her forthcoming album BYLUR, the beautiful "Næturdögg" is an exclusive Piano Day release. Translating as "dew," Evensen composed the piece in Cape Town a few years ago. She reveals "I was going through a time in my life where I didn't know where I was heading, I didn't know if I wanted to continue my classical studies, so I was at a very confused state of being."
---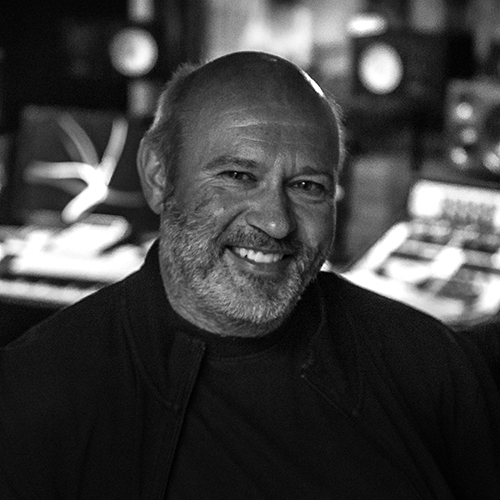 Morning Light – Patrick Hamilton
Having released his stunning solo debut album Journey to the Unknown last year, Patrick Hamilton is fast establishing himself as a leading figure in classical crossover music. Hamilton has penned the new piano solo piece "Morning Light" specially for Piano Day. Be among the first to play it today!
---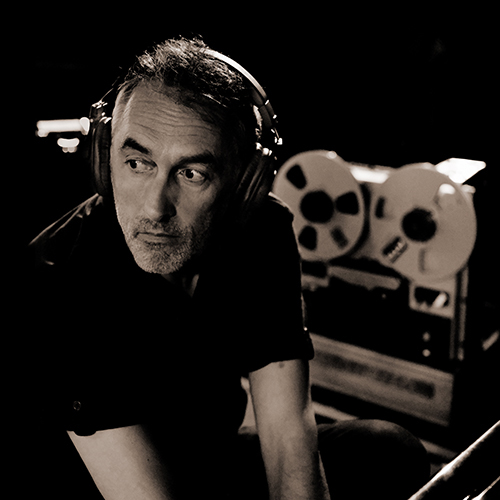 Autumn '93 [collection] – Yann Tiersen
French musician and composer Yann Tiersen is probably best-known for his music which features on the Amélie soundtrack, including the stunning "Comptine d'un autre été." But his focus has always been on touring and recording studio albums, of which he has produced 10 to date. Autumn '93 is a previously unreleased archive collection of four related works that Tiersen originally wrote for harpsichord, during the Autumn of 1993.
---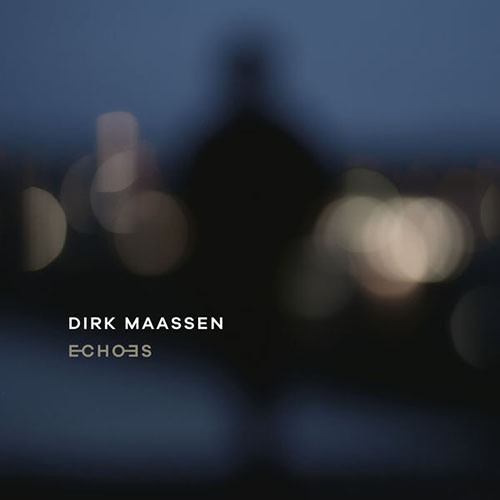 Diaries – Dirk Maassen
"Diaries" – available in sheet music form for the first time exclusively for Piano Day – is taken from German composer Dirk Maassen's latest album Echoes, which explores how the power of music expresses feelings and connects people across space and time.
---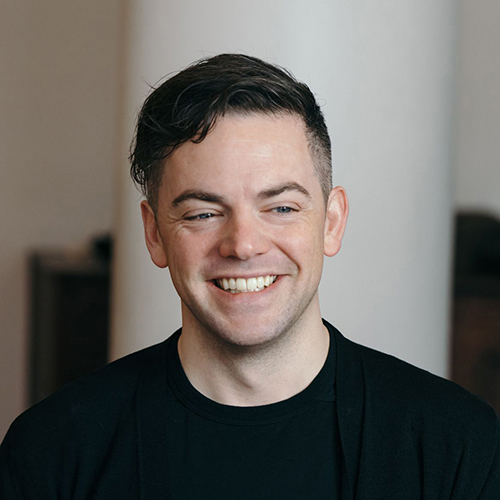 Lilt – Nico Muhly
With an impressive body of work to his name, Nico Muhly has established himself as one of the most sought-after and prolific composers of today whose influences range from American minimalism to the Anglican choral tradition. Released exclusively for Piano Day, "Lilt" is part of the new collection Fourteen Études.
---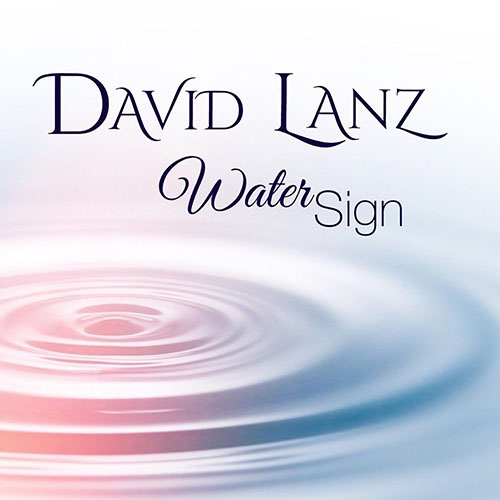 La Fontana – David Lanz
Grammy-nominated pianist and composer David Lanz's music straddles New Age and contemporary classical music. The prolific composer recently released his new album Water Sign, a collection of pieces "inspired by the sun, the moon, family, romantic love and of course water." Exclusively for Piano Day, bonus selection "La Fontana" is available in sheet music form.
---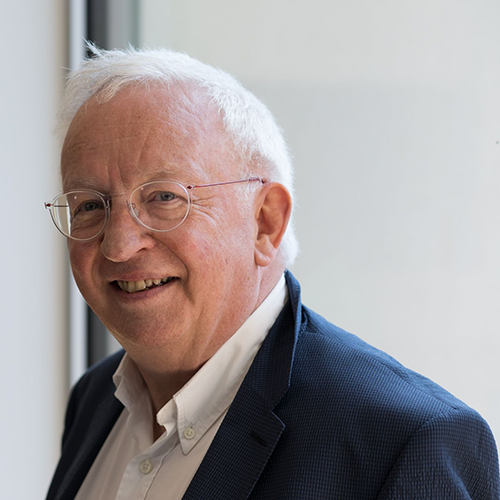 Lullaby – Edward Gregson
Ivor Novello-nominated composer Edward Gregson has an impressive catalog of orchestral, chamber, instrumental and choral music to his name. His piece "Lullaby" is cast in ternary form, and whilst the simple melodic outline and gentle 6/8 rocking rhythm of the first section may suggest the world of other nursery rhymes, the middle section suggests a slightly different one – that of Romantic piano music of an earlier period, with its lush textures and melodic sequences. Despite being originally written several decades ago, the piece is available in sheet music form for the very first time exclusively for Piano Day.
---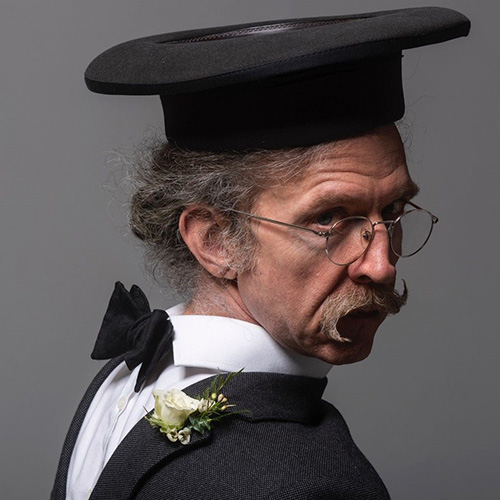 One Minute on a Piano – Martin Creed
Martin Creed is arguably best known as a visual artist having won the Turner Prize in 2001 for the thought-provoking Work No. 227: The lights going on and off. Creed considers his work as a musician and composer as inseparable from his work as a visual artist. "One Minute on a Piano" is his latest solo piano work, available in sheet music form for the first time this Piano Day.
---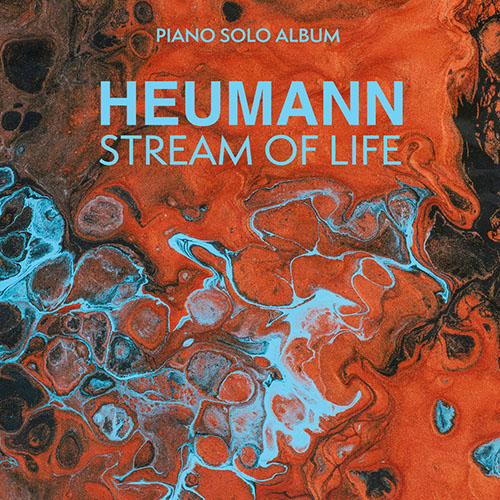 Stream of Life [album] – Hans-Günter Heumann
Hans-Günter Heumann's arrangements and educational methods for piano have been enjoyed around the world for decades, but his melancholic and expressive solo compositions are a treat for pianists too. The German composer's latest album Stream of Life is available digitally for the first time exclusively for Piano Day.
---
---
From the newest releases to award-winning bestsellers and everything in between, Sheet Music Direct is your home for premium sheet music.
Instantly download and print piano sheet music and more from any device. Enjoy unlimited online sheet music, plus 50% off prints with PASS – try it free for 7 days!